BUT HE SAID I DON'T NEED A PERMIT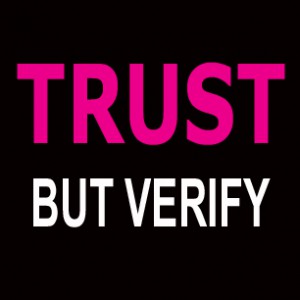 It happened again. Yesterday, I received a call about installing a tub for a potential client. What I thought was going to be a simple quote to see where the tub was going to be installed, turned out to be like opening a can of worms.
The job entails more than installing the tub… it involves redoing the entire bathroom.
What Went Wrong?
The biggest mistake was that the client believed her contractor that permits did not need to be pulled to make changes to the bathroom. Had a permit been pulled, none of the following issues would have occurred:
The bathroom is too narrow for adding a bidet next to the toilet. According to the plumbing code, a minimum of 60 inches is required from drywall of one side wall to drywall to drywall of other side wall.  They only have 57 inches.
The tile was installed before the bathroom door, now the opening is too short for the door.
The door they bought swings the wrong way.
The plumbing waste and supply lines were cut, patched, and brought out of the floor and wall in the wrong locations.
What Has to Happen Now?
This mistake will be costly. Drywall has to be removed, the floor has to be cut up to correct any plumbing violations, the doorway needs to be re-framed, and either a new toilet/bidet all-in-one unit needs to be purchased or the room needs to be made larger to accommodate both a bidet and toilet.
This would not have happened if the client hired a professional remodeling contractor instead of an unlicensed, uninsured "handyman".
Other Consequences
If the client left everything as is, and went to sell her house, she might have difficulty passing a home inspection. A good inspector would notice that the plumbing was not per code, an appraiser would probably discover that the bath remodeling was done without a permit, and the homeowner could be fined for doing work without a permit.
If you want a professional remodeling experience or a second opinion, contact your local design-build contractor, Leading Edge Homes. Inc.
---
Todd Perry, a State of Florida Certified Building Contractor and president of Leading Edge Homes, Inc., provided this information.
If you have questions about a home improvetment project, call Leading Edge Homes at 561-795-2551 or email Todd at: todd@leadingedgehomes.com and he'll be happy to share his knowledge with you.
Leading Edge Homes, Inc. specializes in improving your lifestyle through room additions, bathroom renovations, kitchen updates, hurricane-resistant screen enclosures, and more!  In business since 1991, they demolish your stress by building your trust.