HOME IMPROVEMENT: THE NEW ERA OF RENOVATIONS – HANDS OFF REMODELING?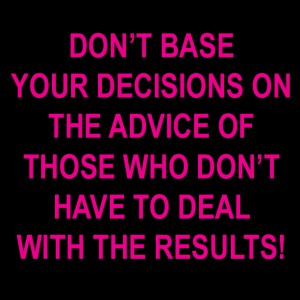 Like you, I read other people's articles about home improvement, remodeling, home renovations, and kitchen design. However, sometimes, when I read an article I am surprised about what I read and the advice that is offered.
COACHES ARE ADVOCATES DURING THE HOME REMODELING PROCESS
The article: What the Heck Is a Renovation Coach (and Do You Need One)? on realtor.com caught my eye. According to the article, "[renovation coaches] aren't contractors or architects, but they advocate for you in hiring those folks and managing their work. Coaches help with budgeting, design, meeting with vendors, and/or choosing materials. They may guide you every step of the way, or just help you get your feet wet…There's no professional association for renovation coaches, so you'll have to search for one…"  Of course, to me that is a red flag.
DANGERS OF HIRING A COACH
If the "coach" is not familiar with local regulations, permitting, order of operations, etc,. your remodeling experience can become a disaster. An expert home renovations / remodeling contractor can guide you through the process, understand your design needs, and tastes, and make your remodeling process stress free and on budget.
Interview your local contractor, speak with him on the phone, find out what types of services he provides and how he can make the remodeling process go smoothly. A true remodeling professional will coordinate all of the work so all you have to do is choose the materials (of course the remodeling professional can make recommendations of where to look and what to purchase) and enjoy your updated home.
Todd Perry, a State of Florida Certified Building Contractor and president of Leading Edge Homes, Inc., provided this information.
If you have questions about a home improvement project, call Leading Edge Homes at 561-795-2551 or email Todd at: todd@leadingedgehomes.com and he'll be happy to share his knowledge with you.
Leading Edge Homes, Inc. specializes in improving your lifestyle through room additions, bathroom renovations, kitchen updates, hurricane-resistant screen enclosures, and more!  In business since 1991, they demolish your stress by building your trust.